ISP Industrie GmbH
Your industrial service provider with power
Products and services for the manufacturing industry and transport sector.
The ISP Industrie GmbH is a medium-sized, owner-managed company with a focus on industrial assembly, production process outsourcing and cable assembly. Services Purchasing, logistics, repair, service and maintenance complete the value chain. This means that customers in the manufacturing industry and the transport sector receive everything from a single source and can outsource entire production processes from procurement to delivery.
From the region and close to the customer
Take advantage of a local partner. Thanks to our two easily accessible locations in the districts of Munich and Rosenheim, we have good regional coverage and can serve our customers on site just-in-time. This enables us to work together personally and reliably and to offer individual, tailor-made solutions."
Locations
ISP Industrie GmbH Headquarters Brunnthal, Germany
ISP Industrie GmbH Branch Schonstett, Germany
Portfolio
Industrial assembly
Production process outsourcing (PPO)
Cable assembly
Purchasing & logistics
Repair, service & maintenance
Partner

ISP Industrie GmbH sells the product portfolio of the company STÖHR GmbH in the region of Southern Bavaria. The focus is on the marketing of future-oriented e-mobility solutions such as charging stations and rental charging parks. Also on offer: The new electronic access system for secure bicycle parking systems, charging lockers and bicycle garages, which can be purchased with or without STÖHR CHARGING STATIONS. The product range is rounded off with disinfection steles, which are used for contactless hand disinfection.
With further agreements, the two managing directors, Michael Erbar and Alex Hense, underscore their common path in the future. From now on, the cable harnesses and cable assemblies of the ISP Industrie will be used in the production of STÖHR GmbH. The established manufacturer STÖHR also relies on the production process outsourcing (PPO) at the ISP Industrie and thus ensures timely delivery to customers even in the event of production bottlenecks. Here the company STÖHR GmbH relies on the years of experience in the field of component assembly of the Brunnthal company ISP Industrie GmbH.

Our customers have the highest demands on us and our products and services. That is why quality and continuous improvement have the highest priority. We ensure this with our quality management in all areas of the company and have ourselves certified at regular intervals according to national and international guidelines.
DIN EN ISO 9001:2015
In June 2023, our high quality standards were again confirmed according to a globally recognized standard.
IPC-Certification
The IPC defines quality characteristics in the electronics industry worldwide. We ensure that our employees apply the following internationally applicable guidelines and requirements.

Acceptability of Electronic Assemblies according to IPC-A-610

Requirements and Acceptance for Cable and Wire Harness Assemblies according to IPC/WHMA-A-620

Rework, Modification and Repair of Electronic Assemblies according to IPC-7711/7721
DIN: IRIS: ISO/TS 22163
We are currently working on the certification for the railway industry and thus ensure the best possible quality in the entire production chain for our customers in the transportation sector.
Team
ISP Industrie GmbH consists of over 20 employees in Brunnthal and Schonstett. Most of our employees in production can be found in the factories of our customers.

Management
The managing partners of ISP Industrie Deutschland GmbH and ISP Industrie Poland SP. z o.o.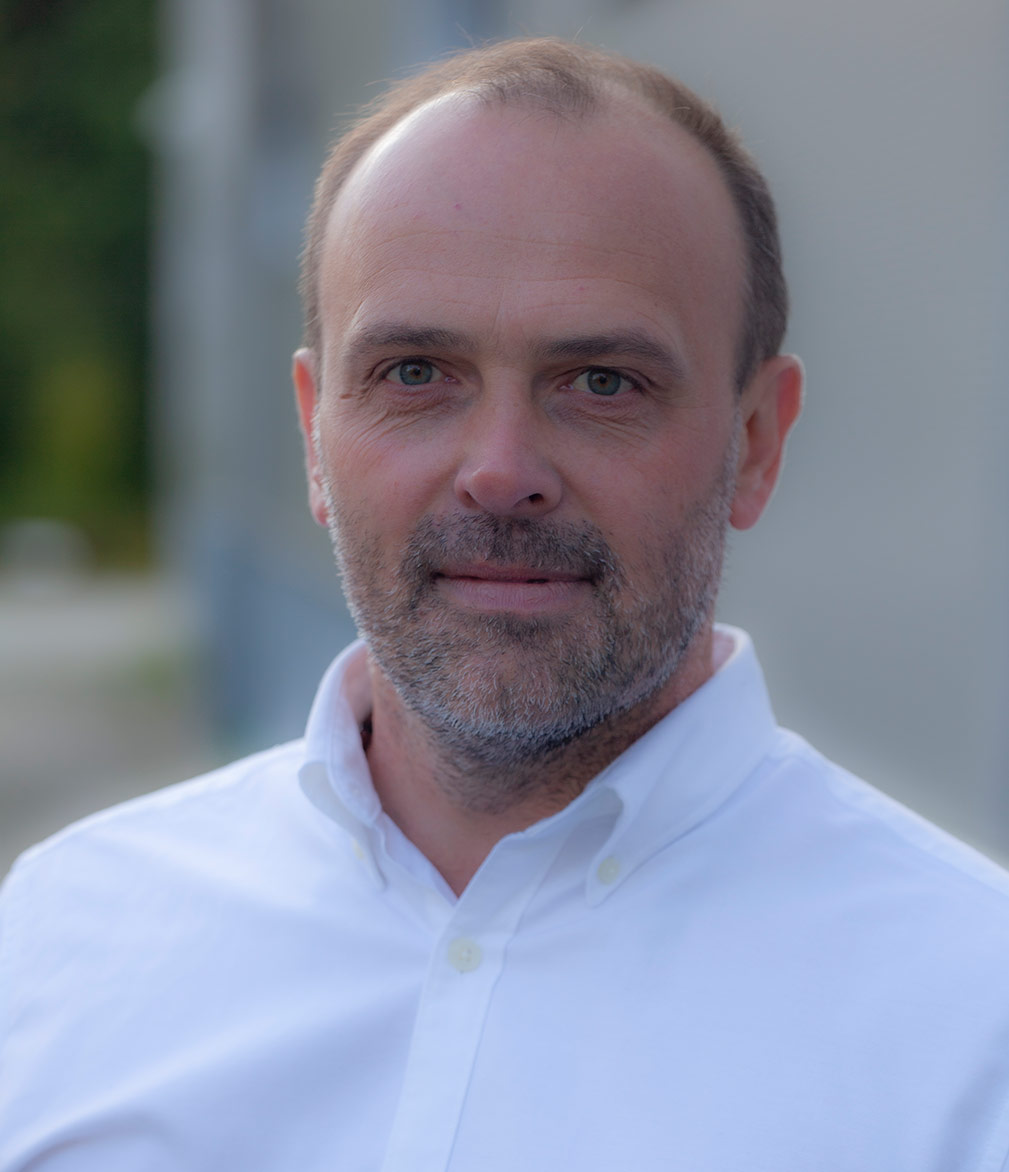 Alex Hense
Executive Partner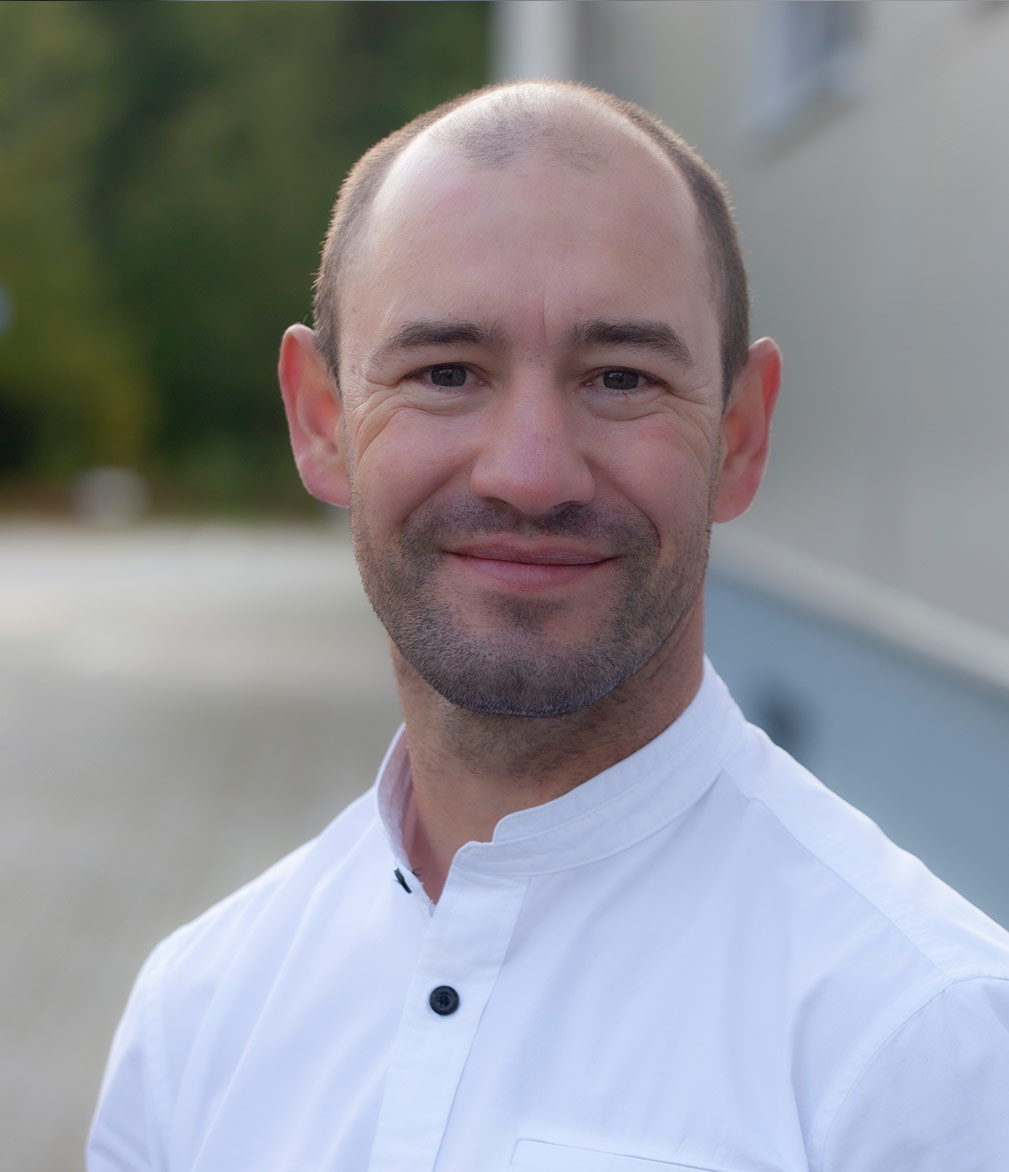 Waldemar Völker
Executive Partner
Head of Production, Service & Logistics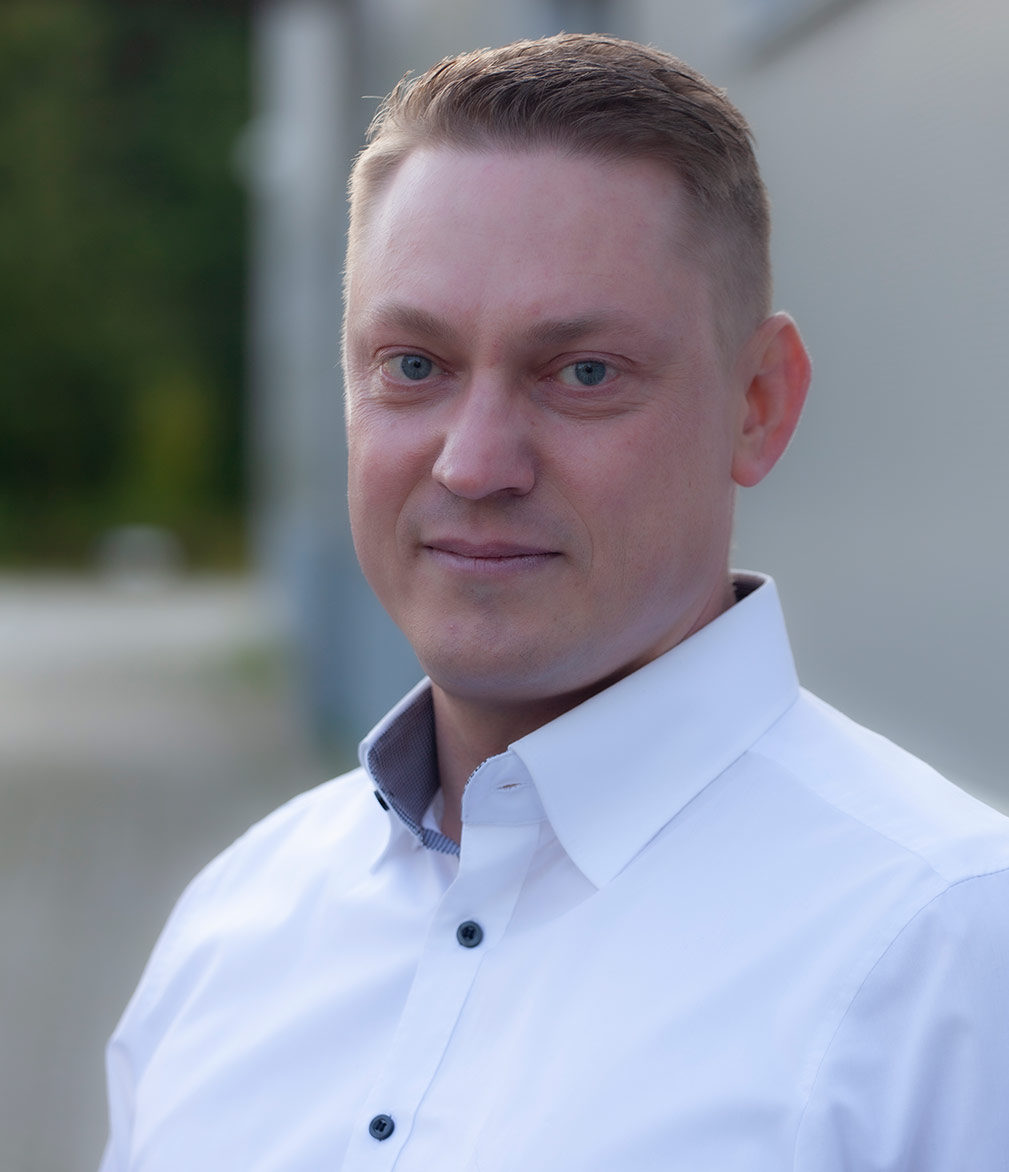 Dennis Wir
Executive Partner
Head of Cable Assembly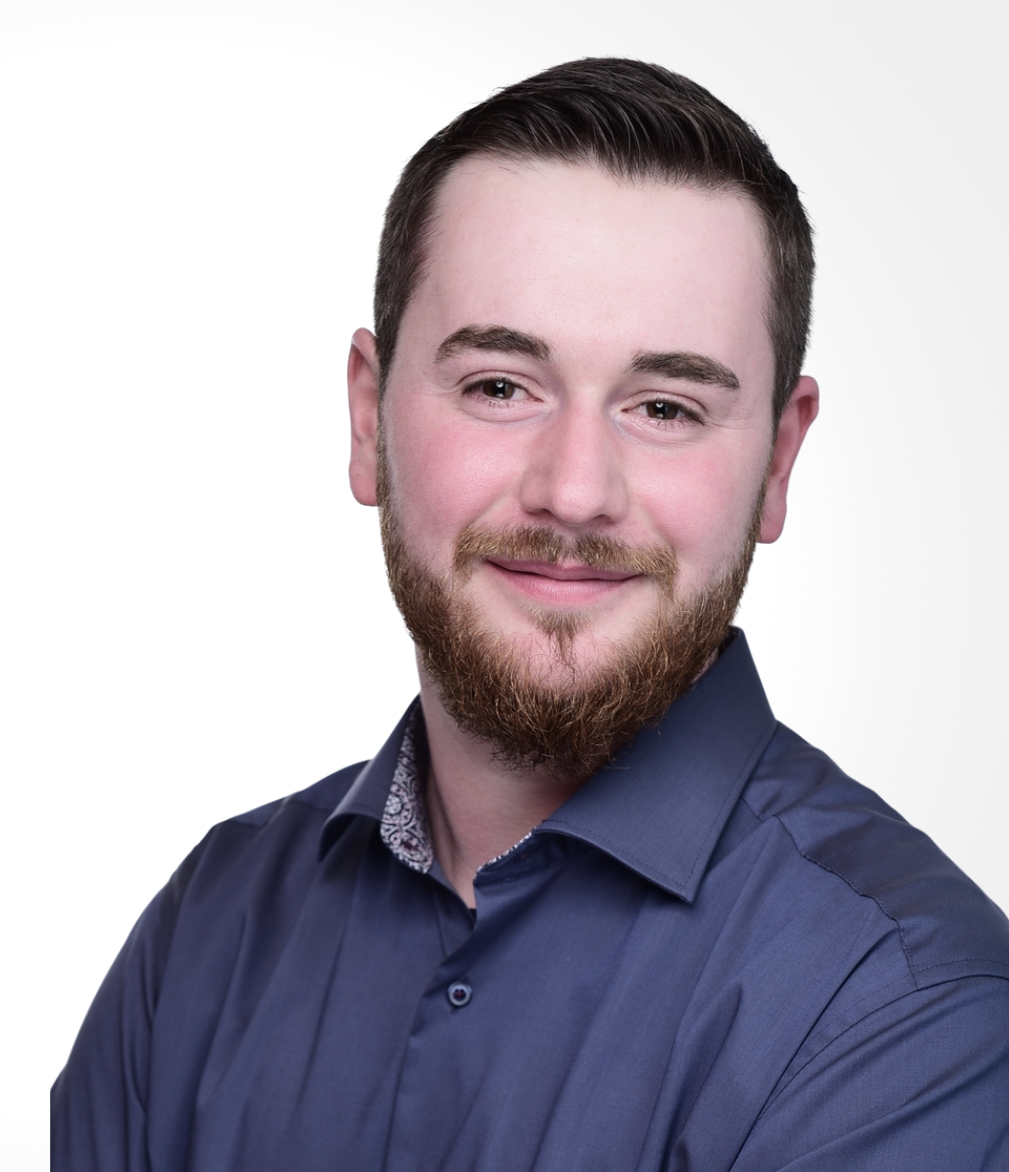 Remo Stürzl
Head of Sales
Phone  +49 (0) 89 9988 6831
Fax       +49 (0) 89 1271 1158
Mobile  +49 (0) 152 0637 2415
Email    remo.stuerzl@isp-industrie.de
Existing customers, new customers and interested parties are welcome to contact our sales manager.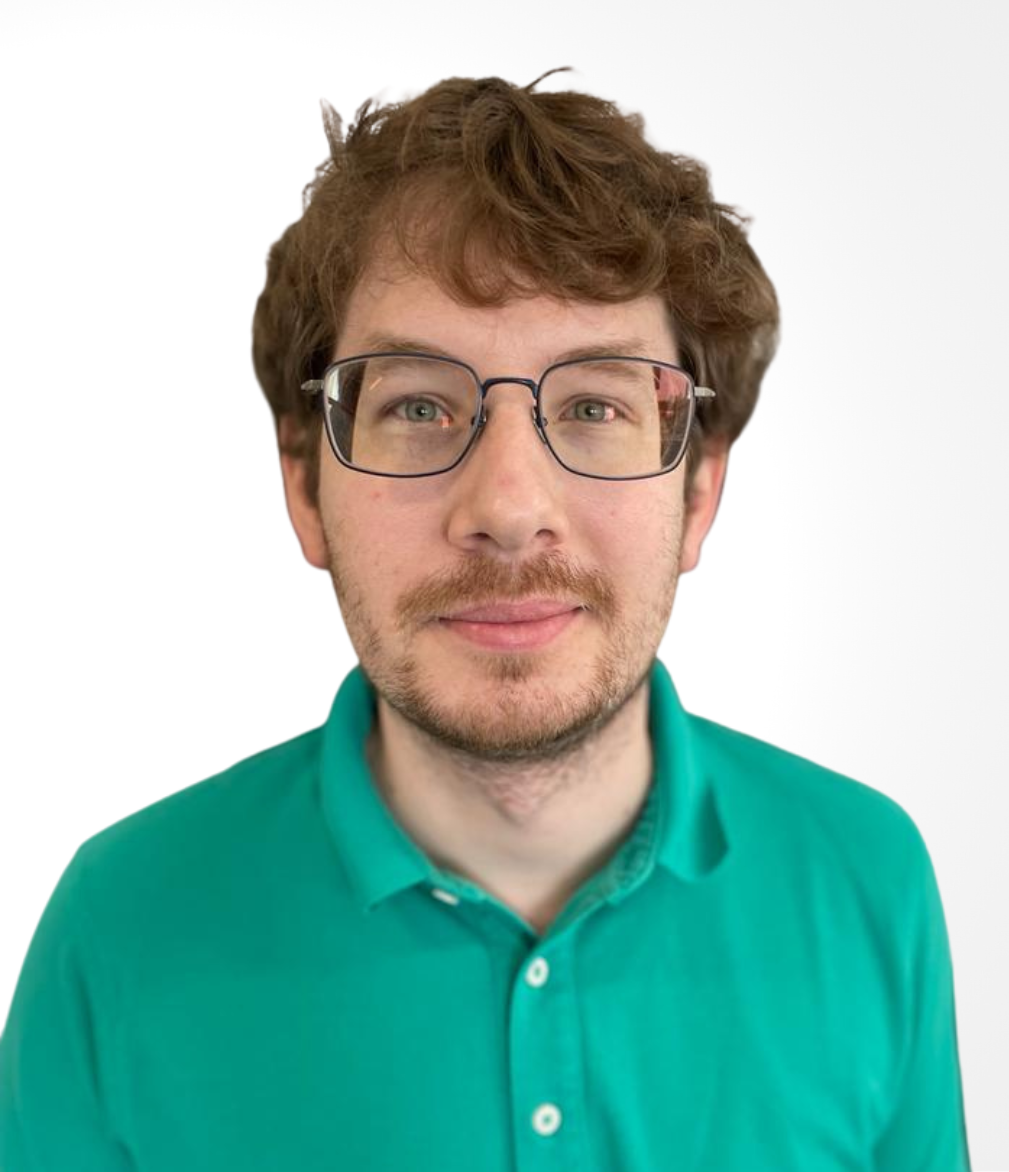 Dominik Malcherek
Head of Quality Assurance
Phone  +49 (0) 89 9988 6831
Fax       +49 (0) 89 1271 1158
Email    dominik.malcherek@isp-industrie.de
The quality management officer (QMR) monitors and improves the processes and products and ensures that all principles of quality management according to ISO 9001:2015 are observed.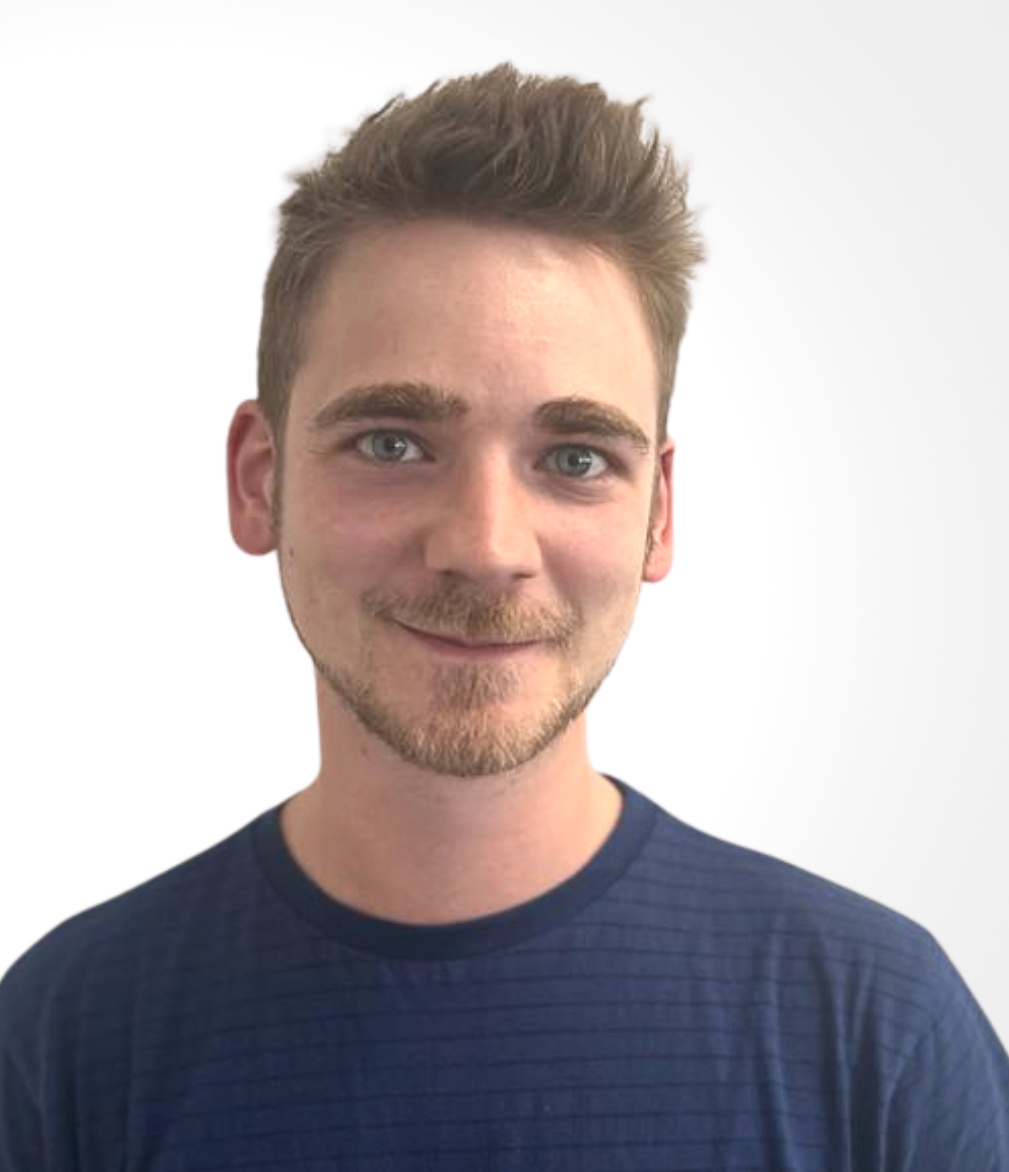 Richard Häfele
Sales and Operations Manager
Phone  +49 (0) 89 9988 6831
Fax       +49 (0) 89 1271 1158
Email    richard.haefele@isp-industrie.de
Our Sales and Operations Manager takes care of customer support, process optimization and quality assurance, thus bringing sales, purchasing and production into harmony.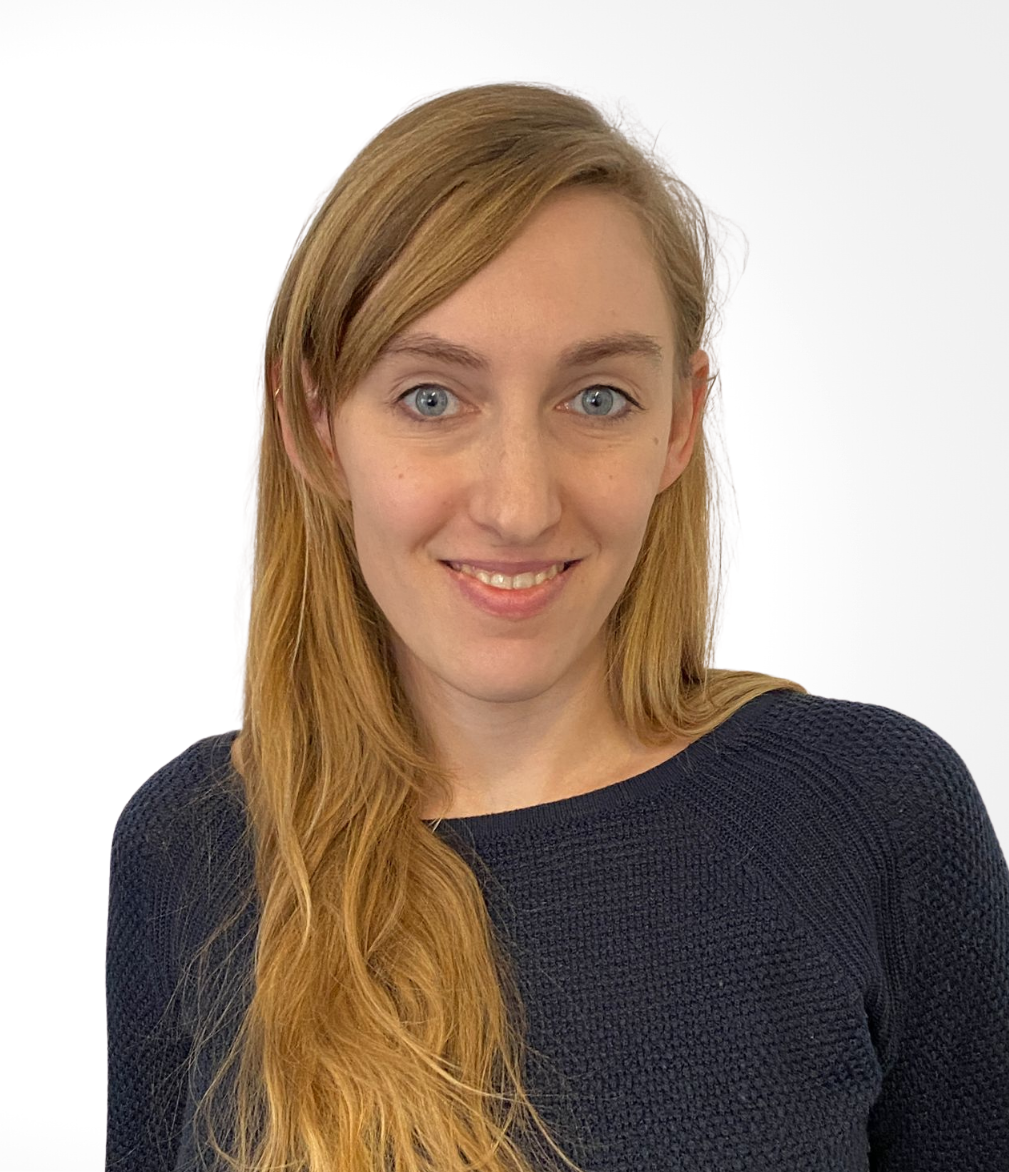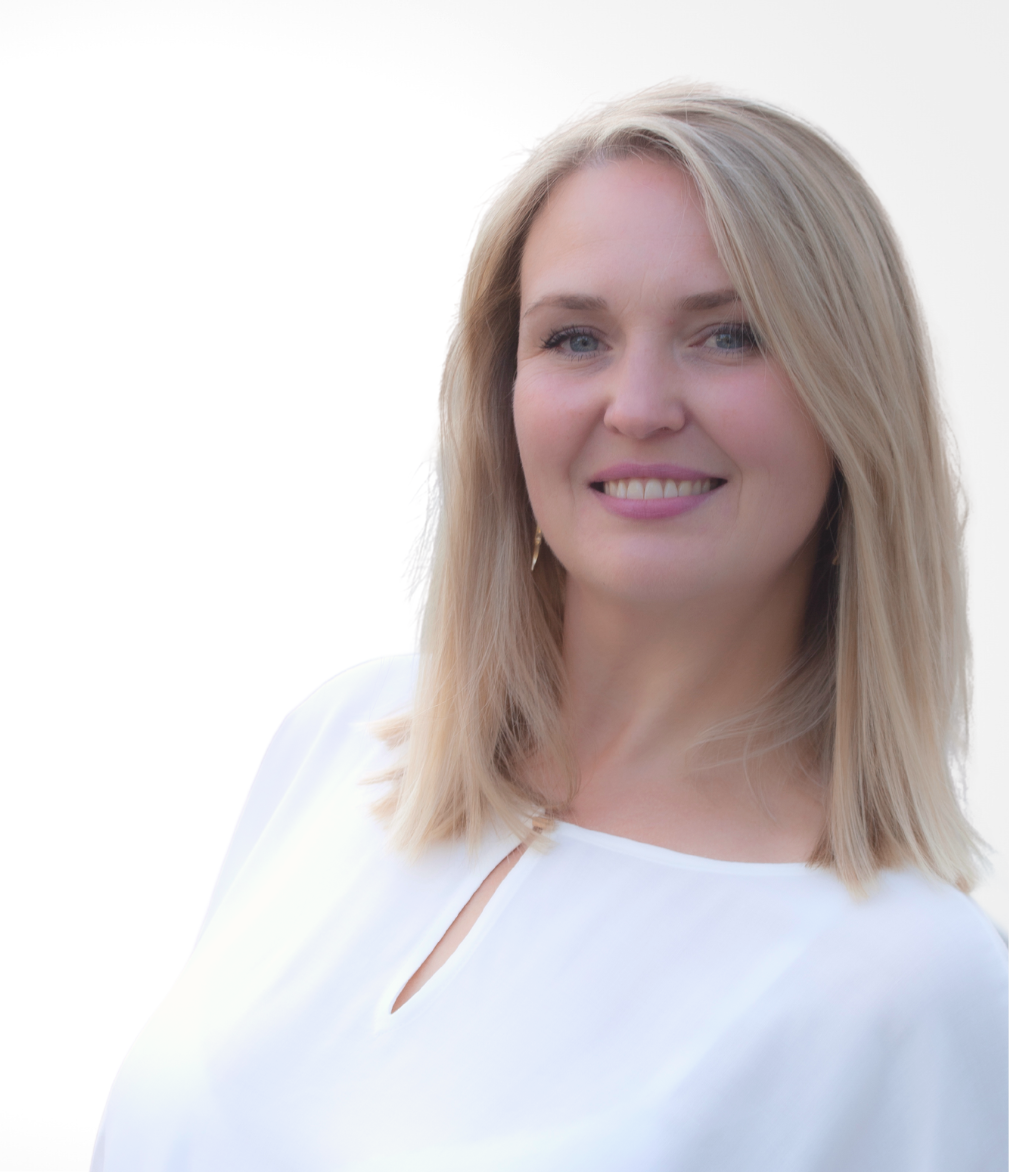 Corporate Responsibility & Sponsoring
Our company sees itself as part of social society. We therefore have a responsibility towards our employees, customers, business partners, neighbors, the environment and society as a whole. We try to make a positive contribution in all areas in our local environment.
For example, we are involved in:
Local sports clubs & talent promotion (sponsorship)
Support Ukrainian refugees (translations, visits to authorities, job search and we also hired a refugee ourselves)
Donate regularly to Filumi – Osteopathic Children's Center Bad Alexandersbad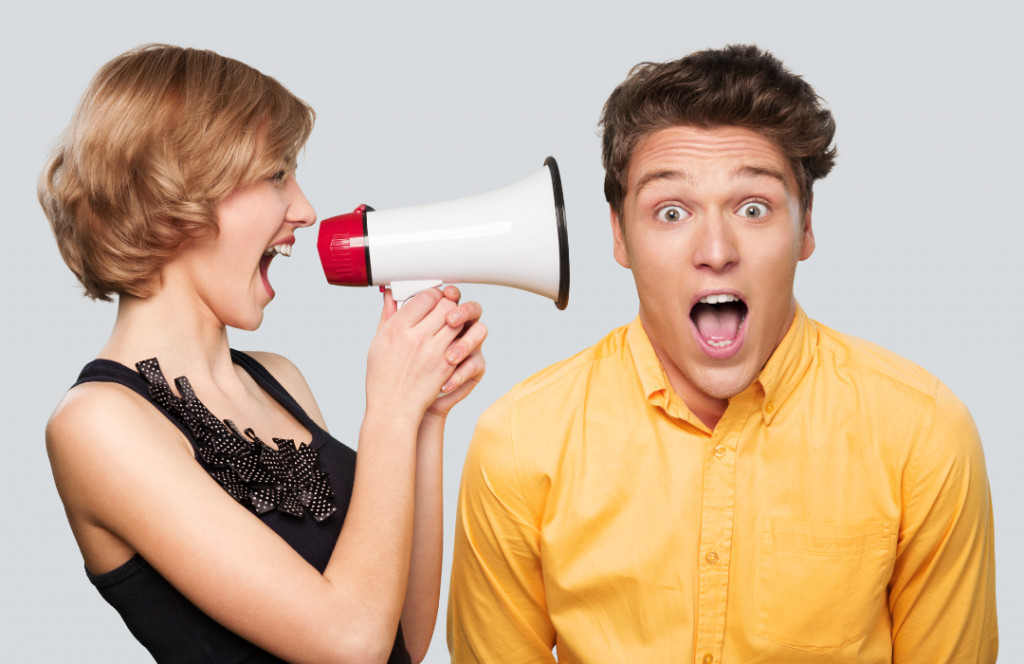 Jobs
Our young and dynamic team always needs reinforcements. Interested?
Send us your application to jobs@isp-industrie.de
Recent job offers
Head of Electrical Engineering and Production (m/f/d) > already taken