Cable assembly
Individual cable assembly. Highest quality and precision.
We produce tailor-made cables, cable bundles, cable harnesses with plugs, contacts or ferrules – depending on the requirements and area of application.
Our company even uses the cable sets we manufacture at z. B. control systems, assemblies for radio and speech pillars, LED and LCD displays and knows the requirements for the product.
Cable specialist for all requirements.
Our offer at a glance.
Cable assembly
Data and control cables
Ribbon cable
Harnesses
Strands
Special cables / special cables
Cable by the meter & accessories
Cable identification
Prototypes

In order for your products to be competitive, ISP Industrie GmbH constantly invests in the latest technology. In this way, we can produce even faster and with higher quality for you in the cable assembly with the technology of ultrasonic compression.
This enables us to meet the increasing demands for performance and robustness of cable harnesses. With this new connection technology of ultrasonic welding, we offer additional process reliability and achieve a longer service life for the modules.
Here you can find out how strand welding and end compression with ultrasonic welding and modern CLC technology works, what advantages result from this and how you can use it yourself:
Ultrasonic compression: Wire welding and final compression with the latest CLC technology
Ultrasonic compression is a special process for cold pressure welding according to DIN 8593-6, DIN 1910-11 and DIN 1910-100. Cables and strands are compressed into a solid connection by mechanical vibrations.
In this way, through-connections for complex cable harnesses can be manufactured quickly, with high quality and in a space-saving manner. In addition, cables can be compressed at the unassembled end, so that no ferrules are required. The spectrum of cable cross-sections ranges from thin strands from 0.26 mm² to 50 mm².
Innovative CLOSED-LOOP-CONTROL (CLC) TECHNOLOGY enables high-precision and variable work, comprehensive quality management and continuous force/displacement monitoring.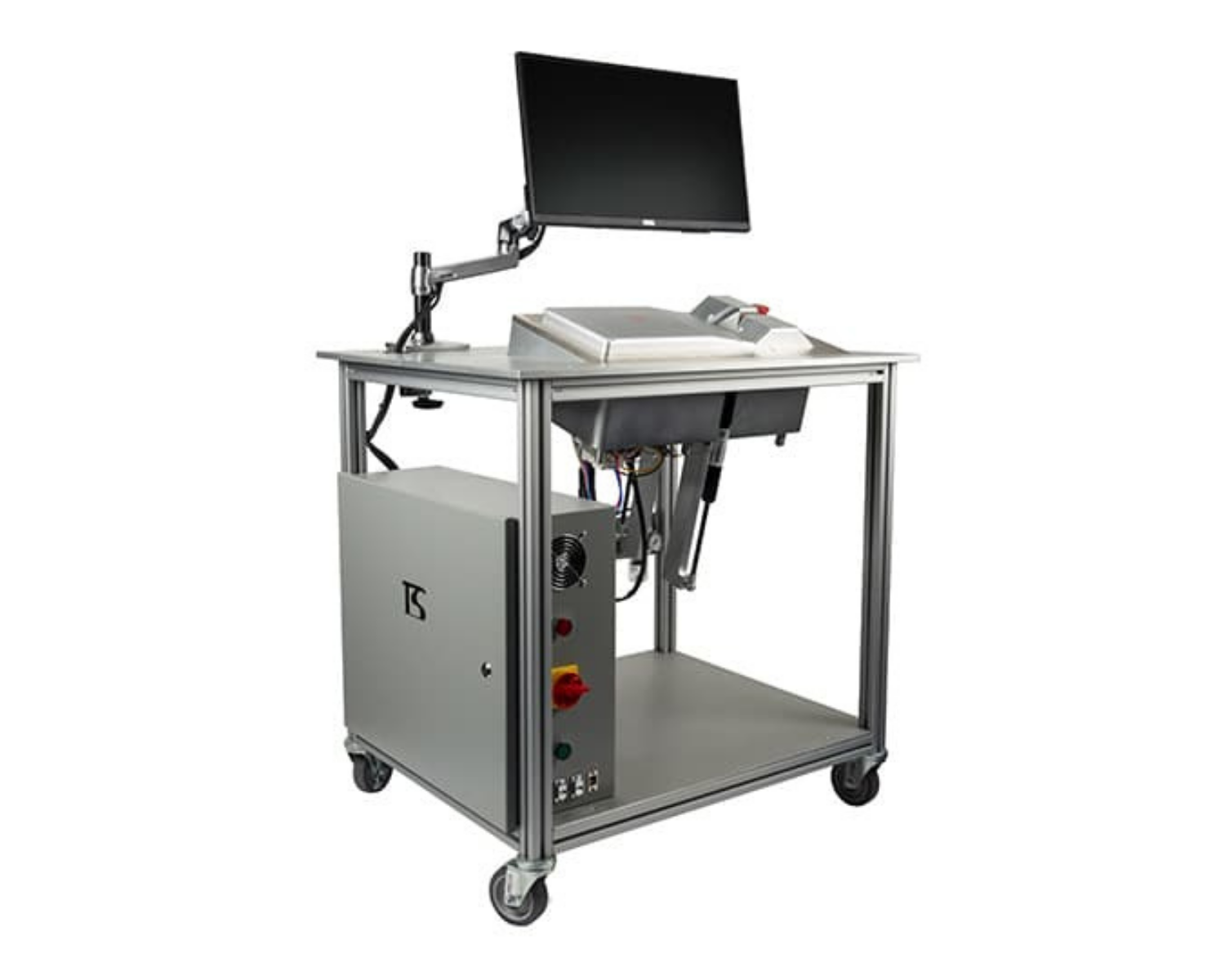 9 good reasons to work with ultrasonic compaction technology
High strength and safer connections
Good electrical conductivity
High performance
Precise
Highest quality
Environmentally friendly (no additives and less energy consumption)
process security
Compact with smaller cable cross-sections
Increased service life of the modules
Concrete areas of application
Strand welding
Cohesive connection of two or more lines with the same or different materials without melting.
This allows us to connect cables without connectors or soldering.
Cross section range from 0.26 mm² – 50 mm²
Final compaction
Final compression of strands and multi-core cables for control cabinet construction or electronics production. Cable lugs or ferrules are no longer required.
Compression of wire ends for using push-in terminals
Y connections
Connection of several wire ends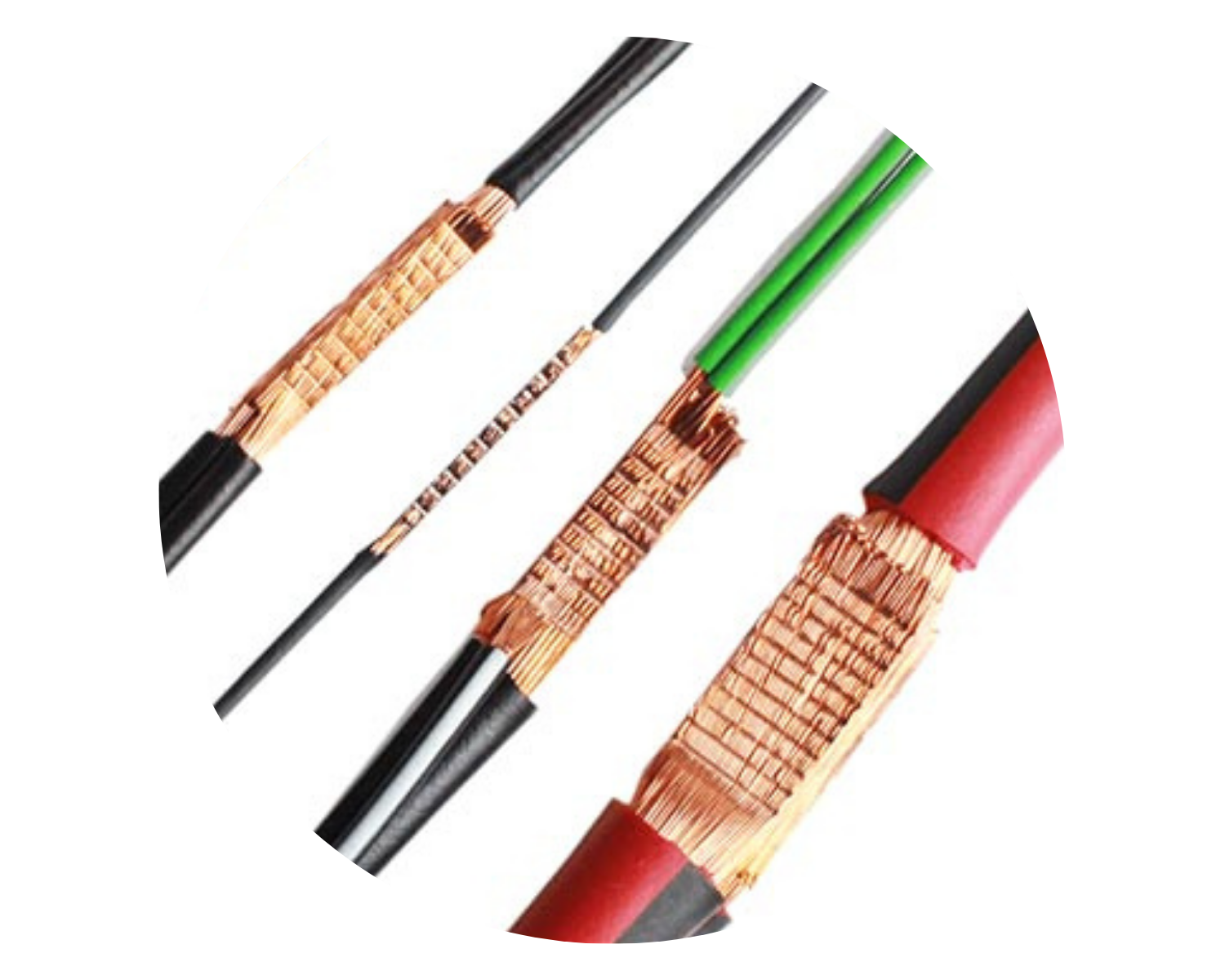 Holistic offer
Our offer is rounded off by our quality management and services related to procurement and logistics. Take advantage of our experienced purchasing department, store the manufactured cable sets with us and have them delivered just-in-time.
Examples of processing techniques
We have state-of-the-art machines and can therefore meet individual customer requirements. The following techniques are used, among others: crimping technology, soldering technology, tinning, cutting, insulation and assembly.